Custom Cabinets for Your Home
Cabinets
Vanities
Shelving
Wine Racks
Bookshelves
Wardrobes
Enhance your home with our custom cabinetry design and installation. Your home, your choice. Whitmore Carpentry will craft cabinetry and shelving for your kitchens, bathrooms, bedrooms and more. Do you have a special project in mind? We are meticulous in our planning to ensure your space looks and functions exactly as you envisioned. Contact us to discuss your dream kitchen, bathroom, wine cellar, walk-in closet and more.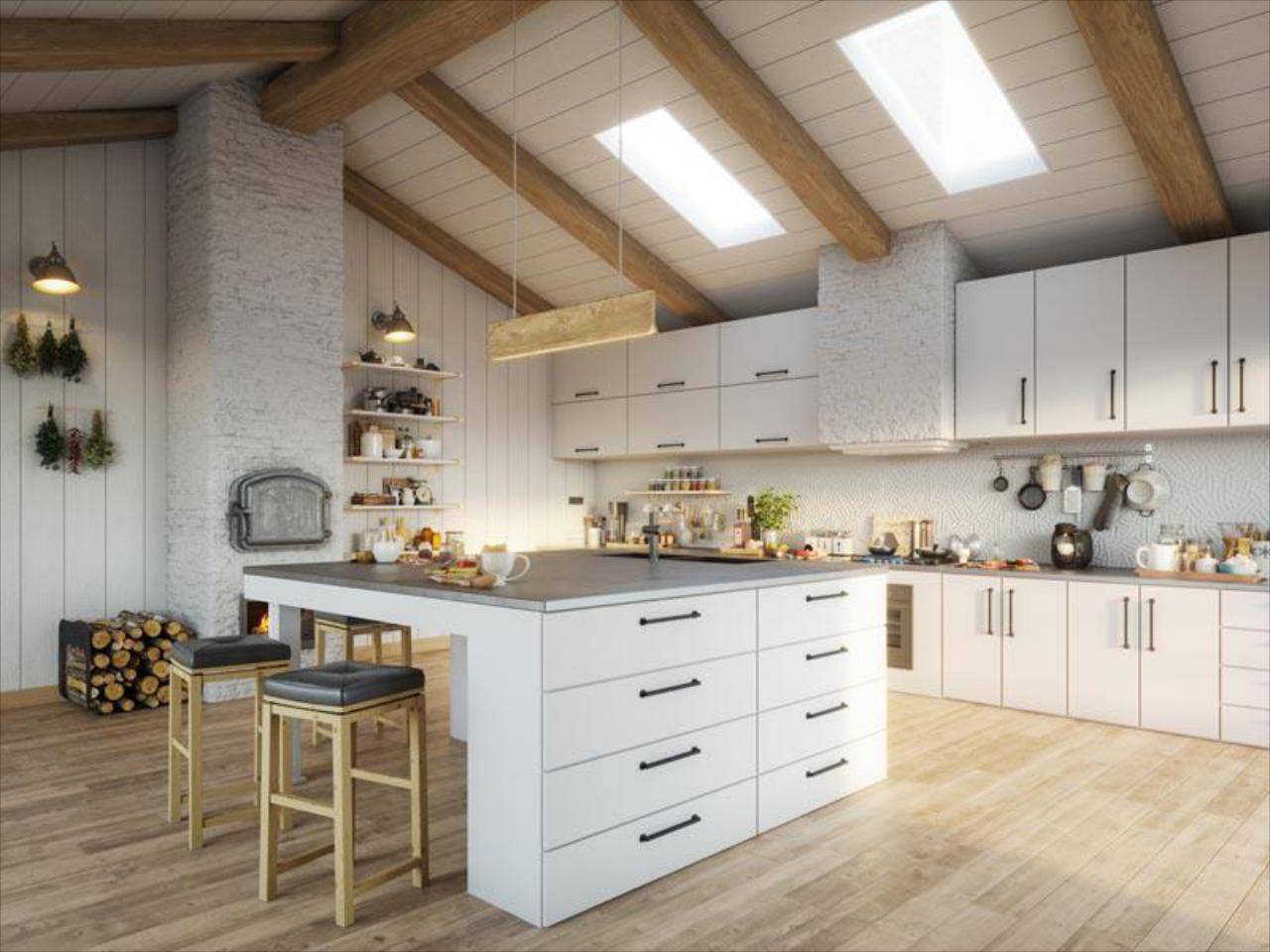 Custom Fixtures For Your Business
Restaurants
Offices
Book Stores
Clothing Stores
Wineries
Grocery Stores
Unlock your property's potential with our custom fixture design and installation. Don't waste time looking for pre-built displays, shelves and wine racks. Whitmore Carpentry will design with your exact space in mind. Choose from any number of specialty woods, wood stains and finishes for a unique look. Not sure what you need? Our team will measure your space and discuss all the options available to you. At Whitmore Carpentry, our main goal is to exceed your expectations with quality, expertly crafted cabinetry, display cases and shelving. We will ensure your space is both attractive and functional. Contact us today, we look forward to working with you.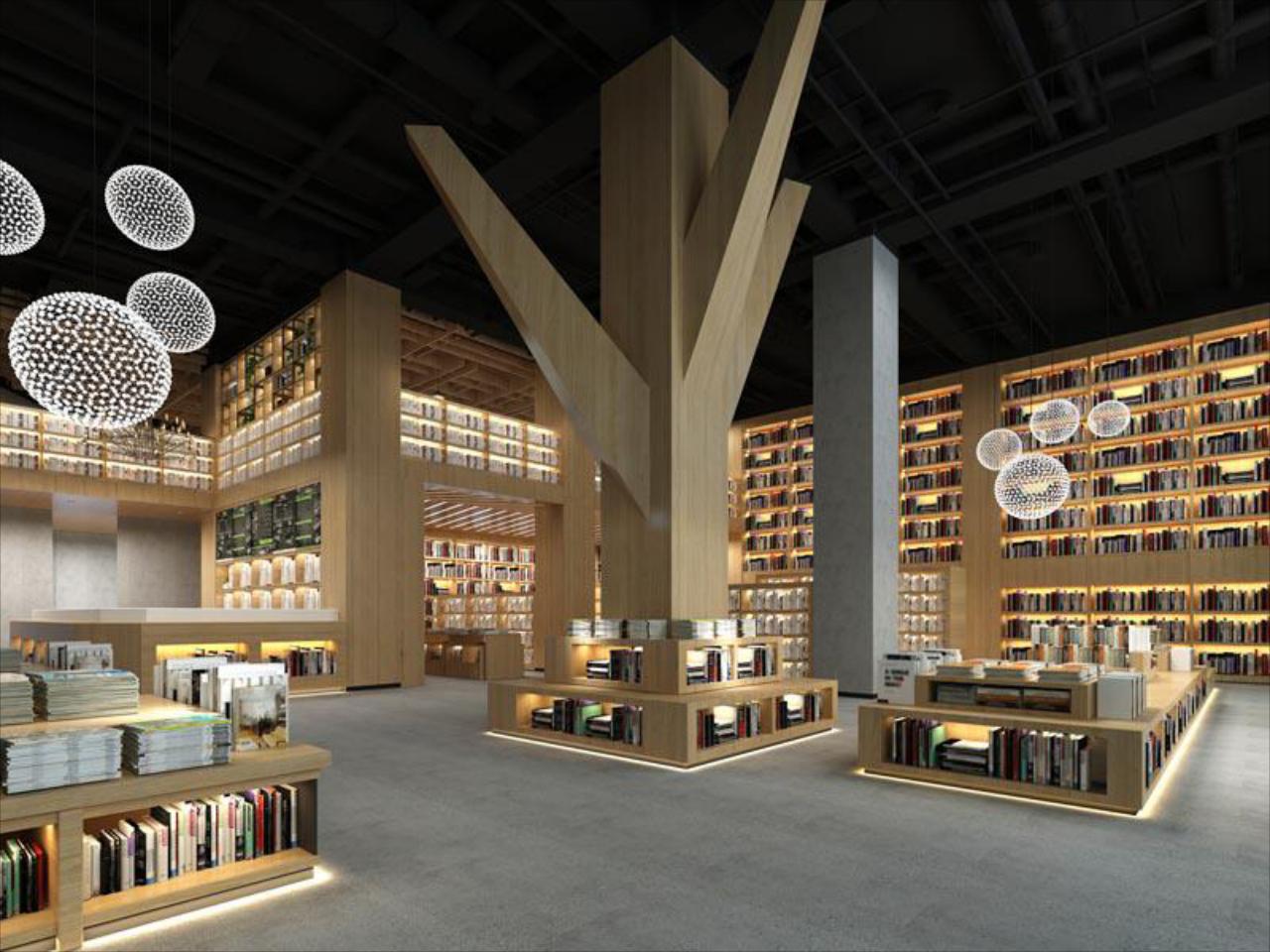 Trim & Finish Carpentry
Baseboards
Window trim
Door Trim
Crown Moldings
Fireplace Surrounds
Mantels
Add finishing touches to your property with our trim and finish carpentry. Whitmore Carpentry specializes in designing and installing interior trim and molding around your existing cabinetry, walls, doors and more. These small details elevate your property by covering gaps and providing small yet beautiful design elements. Whitmore Carpentry will make sure your final design features function harmoniously with your space. Contact us to get started today.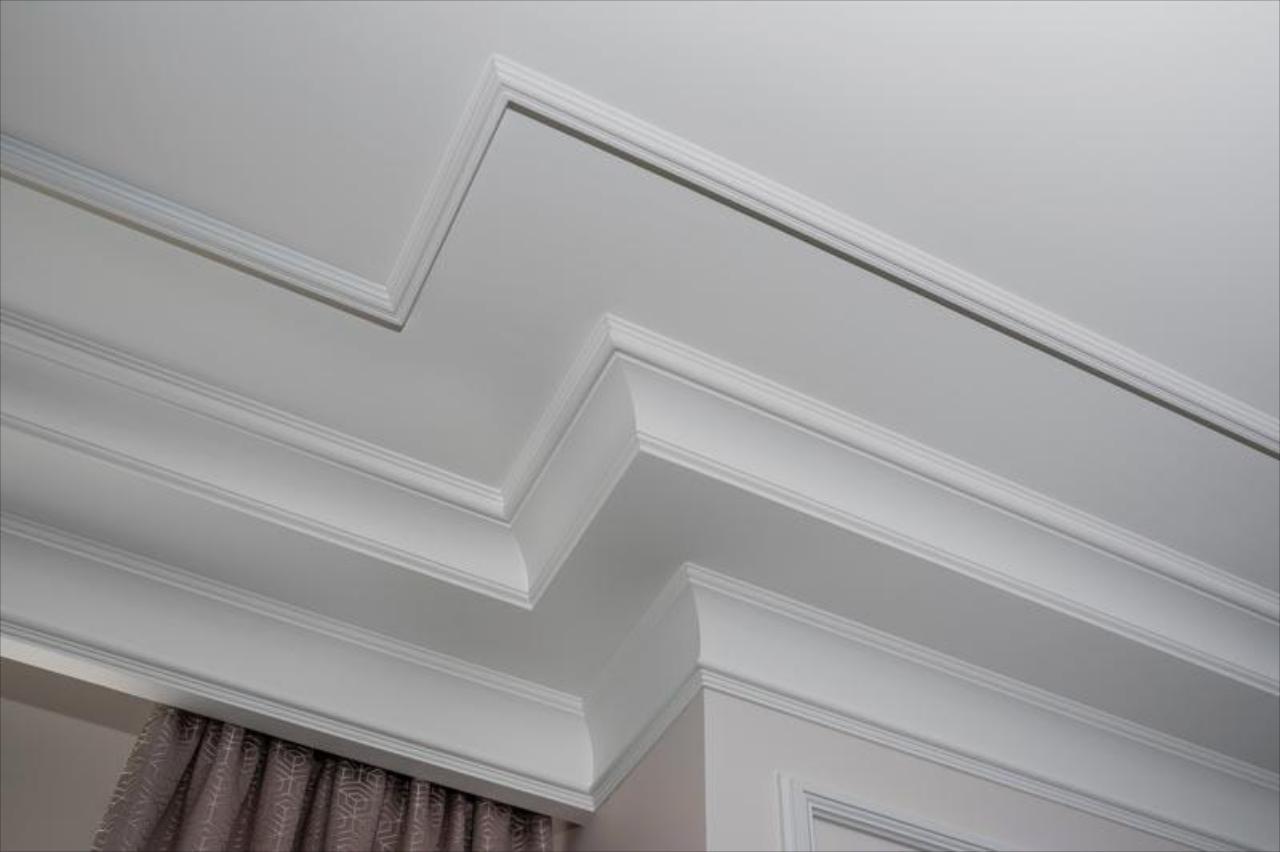 Incredible craftsmanship! We couldn't be happier with our kitchen cabinets!
READ MORE