Third and Fourth Generation Carpenters
Whitmore Carpentry has been providing custom cabinetry to the Sioux Falls, SD area for over 12 years. Our team consists of third and fourth generation carpenters, with a vast amount of experience, skills and trade secrets passed down through the years. We design and install a wide array of cabinetry for both residential and commercial spaces.
Whitmore Carpentry also provides trim and finish carpentry for all your finishing touches. Our aim is to exceed your expectations at all times. Our carpenters are known for their strict attention to detail and thorough planning. We look forward to exploring your many options in creating an attractive, functional space that meets your needs.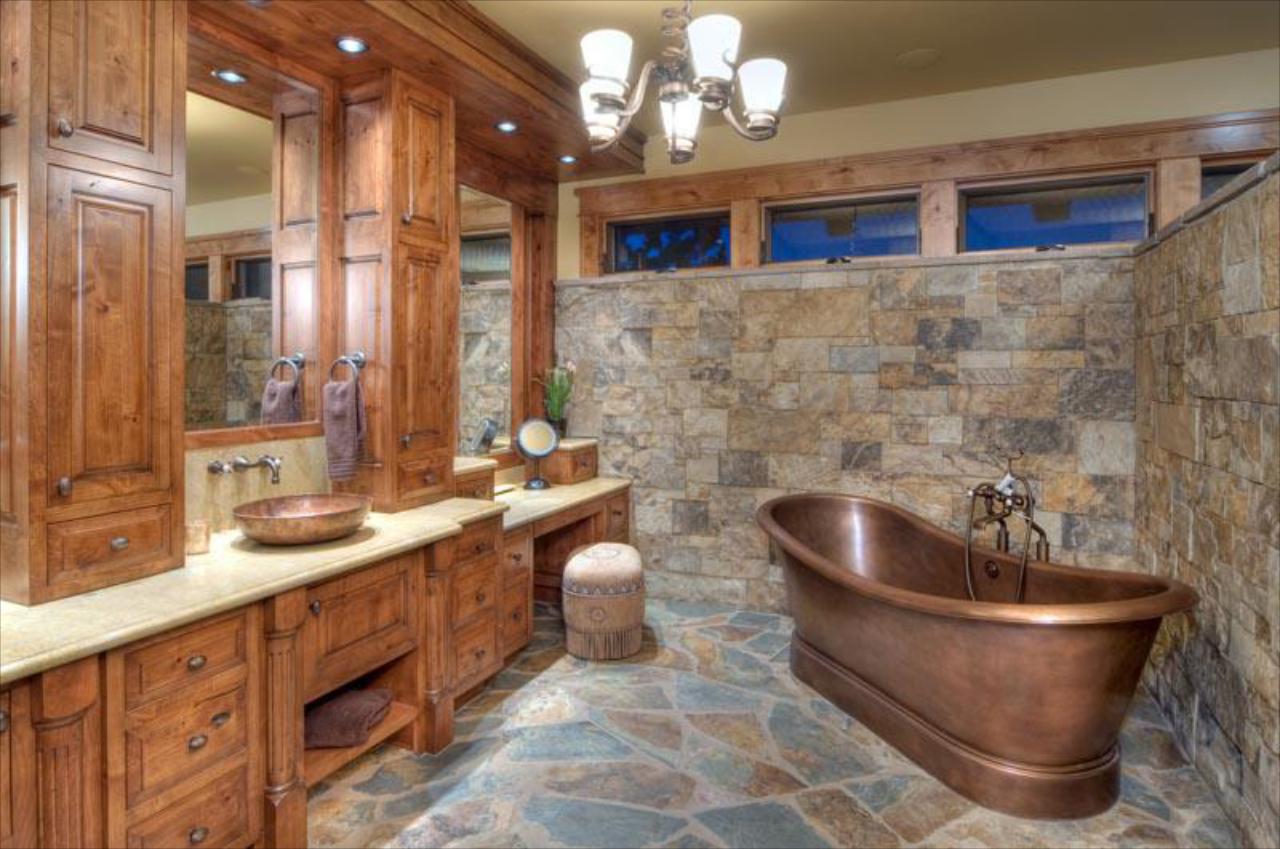 Our Process
Whitmore Carpentry can take your residential and commercial property to the next level. The options are limitless with our talented team.
Our process is thorough. First, we meticulously measure your space. Next, we meet with you to discuss your overall vision and the wide variety of options available. We'll make suggestions to increase functionality and design elements. Following this, our team will begin planning and designing your space to meet your needs. Once a design has been approved, our expert craftsmen will build and install your cabinetry, vanities, display cases, racks and more. Finishing touches will be added with our trim and finish carpentry.
Whitmore Carpentry will check with you at every stage to ensure your needs are being met, while maintaining strict attention to detail. Contact us to begin the process today. Contact Us